The Finnish Adult Education Centre in Pietarsaari (Pietarsaaren suomenkielinen työväenopisto) organizes evening, daytime and weekend courses for adults. We have a variety of classes with plenty of dates and times for you to choose from. There are also free lectures on various topics. The language of instruction is mostly in Finnish, but there are some classes in simple Finnish or in English. We also organize Finnish for foreigners courses if you want to learn more Finnish. For more information about the courses in Työväenopisto, please contact our office. Contact information is down below.
The office is located in Koulukatu 25–27 A, at Strengberg's building. You can contact us by either calling the office, emailing us or visiting us at the office.
Office hours are from Monday to Friday from 09.00–12.00 and 13.00–16.00. Office is closed between 12.00 and 13.00 during lunch break.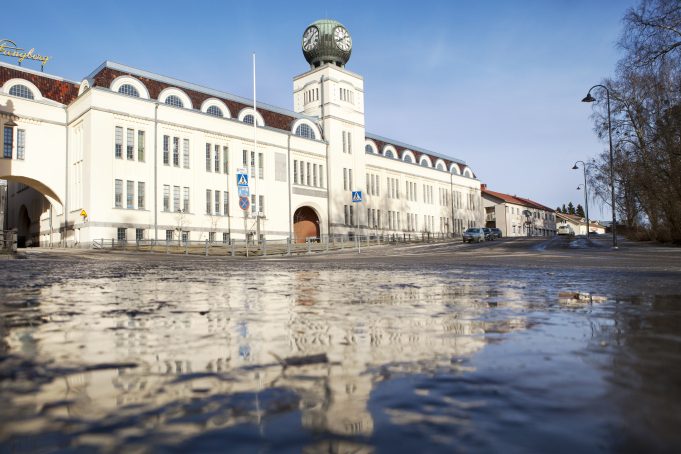 Subjects taught at Työväenopisto are:
languages
cooking
arts
crafts
music
dance
sports
literature
social sciences
ICT
health and wellbeing
Classes usually run once a week for 1–4 hours. Courses are held in different areas around the town. Courses can be found on https://www.uusi.opistopalvelut.fi/pietarsaari/