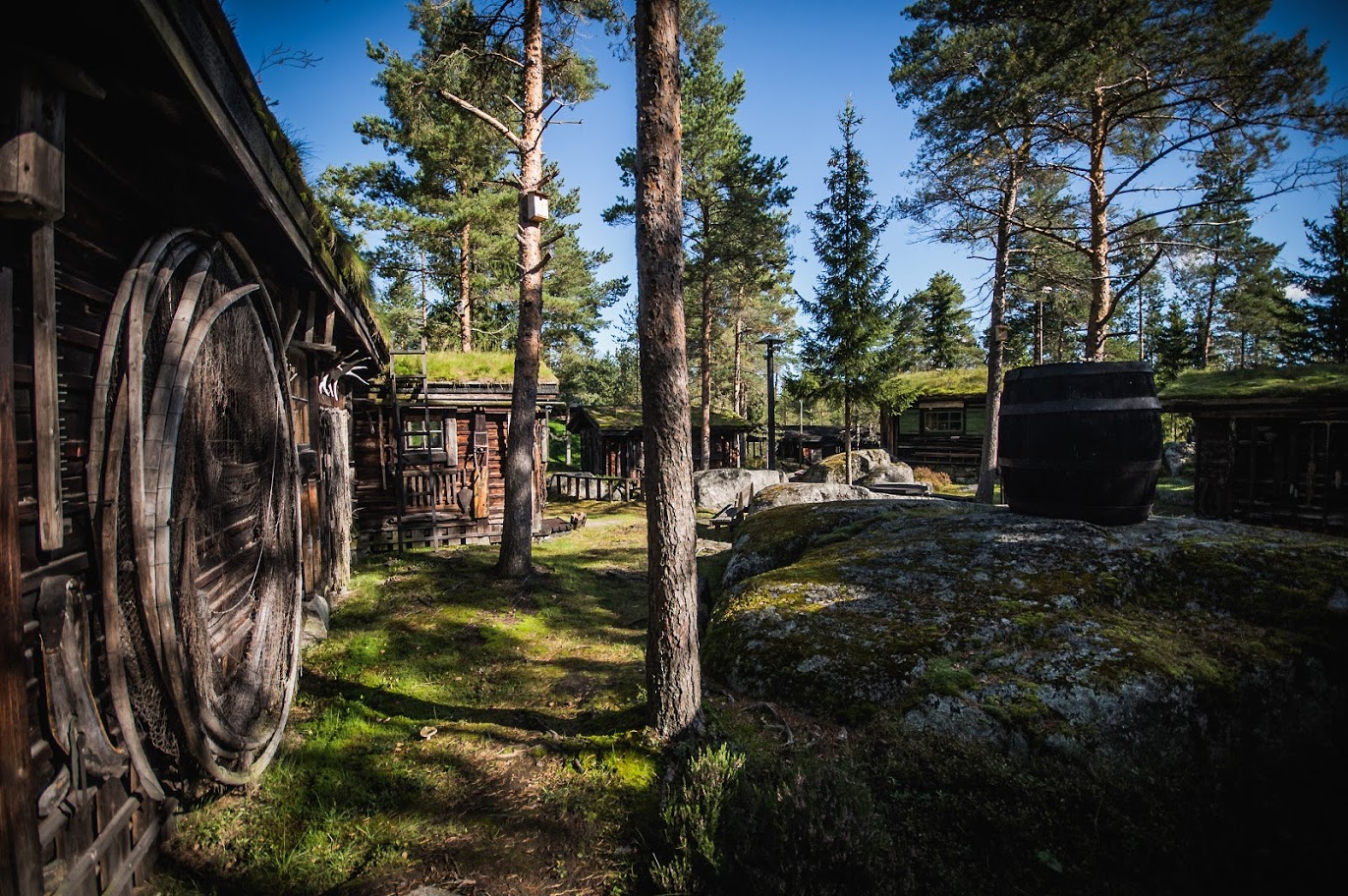 Nanoq's summer season has opened
The Arctic Museum Nanoq's summer season opened on May 29th.
The Arctic Museum Nanoq was inaugurated in June 1991 in Pietarsaari-Jakobstad and is the first Arctic museum in Europe. Nanoq displays the Arctic and Antarctica, as well as surrounding areas and is a tribute to the cultures of the last Arctic peoples. Over the years the museum has grown to become a vibrant Arctic cultural centre, which is visited annually by thousands of guests from all over the world. The museum's name Nanoq comes from Greenlandic and means polar bear. At Nanoq you can get acquainted with Arctic peoples, cultures and customs, and hear exciting stories from famous expeditions to the North and South Pole.
Nanoq's i open May 29th – August 31st every day 11:00-18:00. During the midsummer weekend 23.-25.6. Nanoq is closed.
Read more: https://www.nanoq.fi/en/