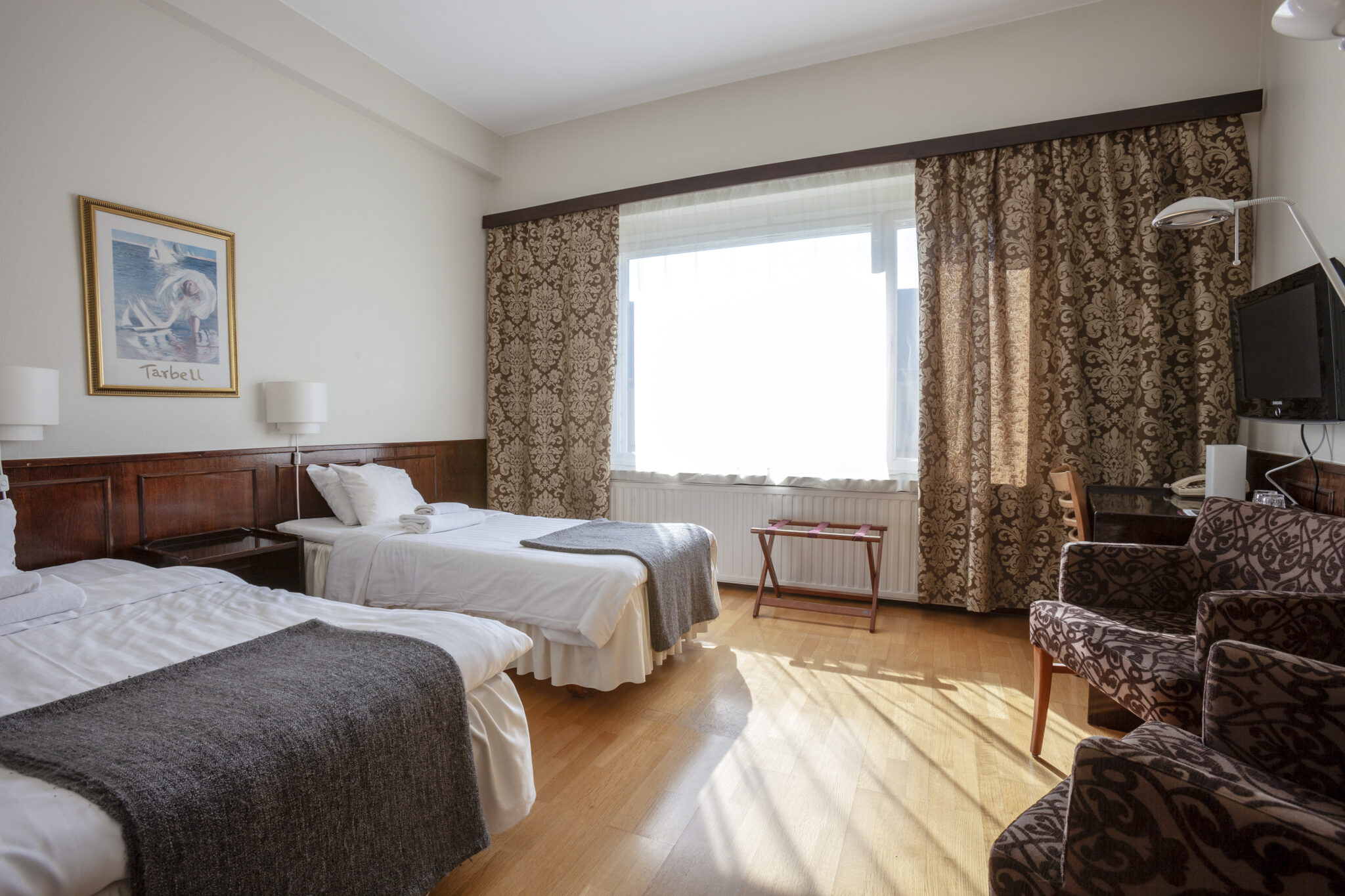 The number of nights spent in Jakobstad by domestic tourists was breaking records this summer
Even though the total number of registered overnight stays during summer 2023 (21 145 stays) did not reach the number of last year, the number of overnight stays for domestic tourists in May–September was record-breaking (19 599 stays).
The accommodation revenue for May–September 2023 was approximately 1.6 million euro in Jakobstad and approximately 1.9 million euro in the Jakobstad region. The occupancy rate of rooms in the whole Jakobstad region was 42 %.
There are 250 rooms and 460 beds in registered accommodation establishments in the Jakobstad region.
(Source: Visitory TAK Research and Visit Finland Rudolf statistical database)