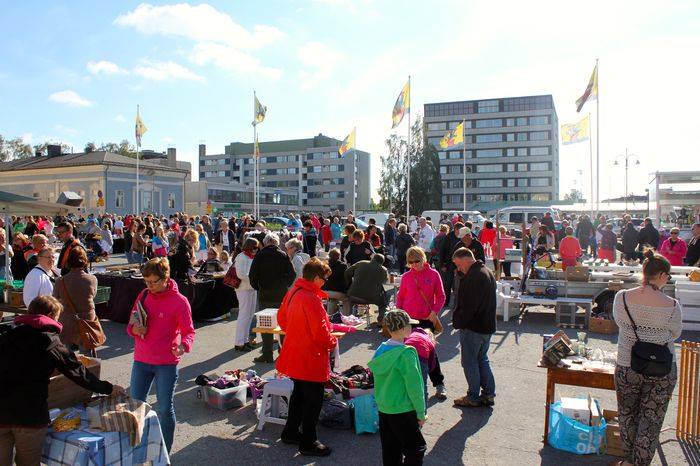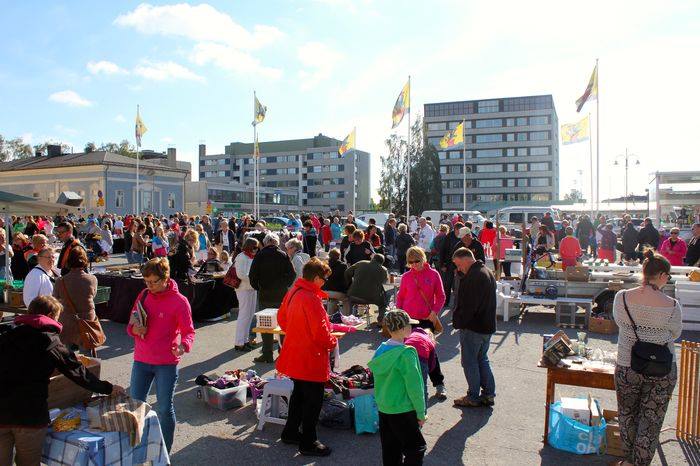 Jakobstad's Summer Market
Welcome to sell at the flea market, enjoy music and activities for kids.
Jakobstads Citygrupp's Summer Market is organized three times during the summer: 5.6, 3.7. and 7.8. at 15:00-19:00.
A flea market is held on the town hall side of the square. Music is organized at STAGE and there is also a program for children on site.
Read more: www.citygruppen.net