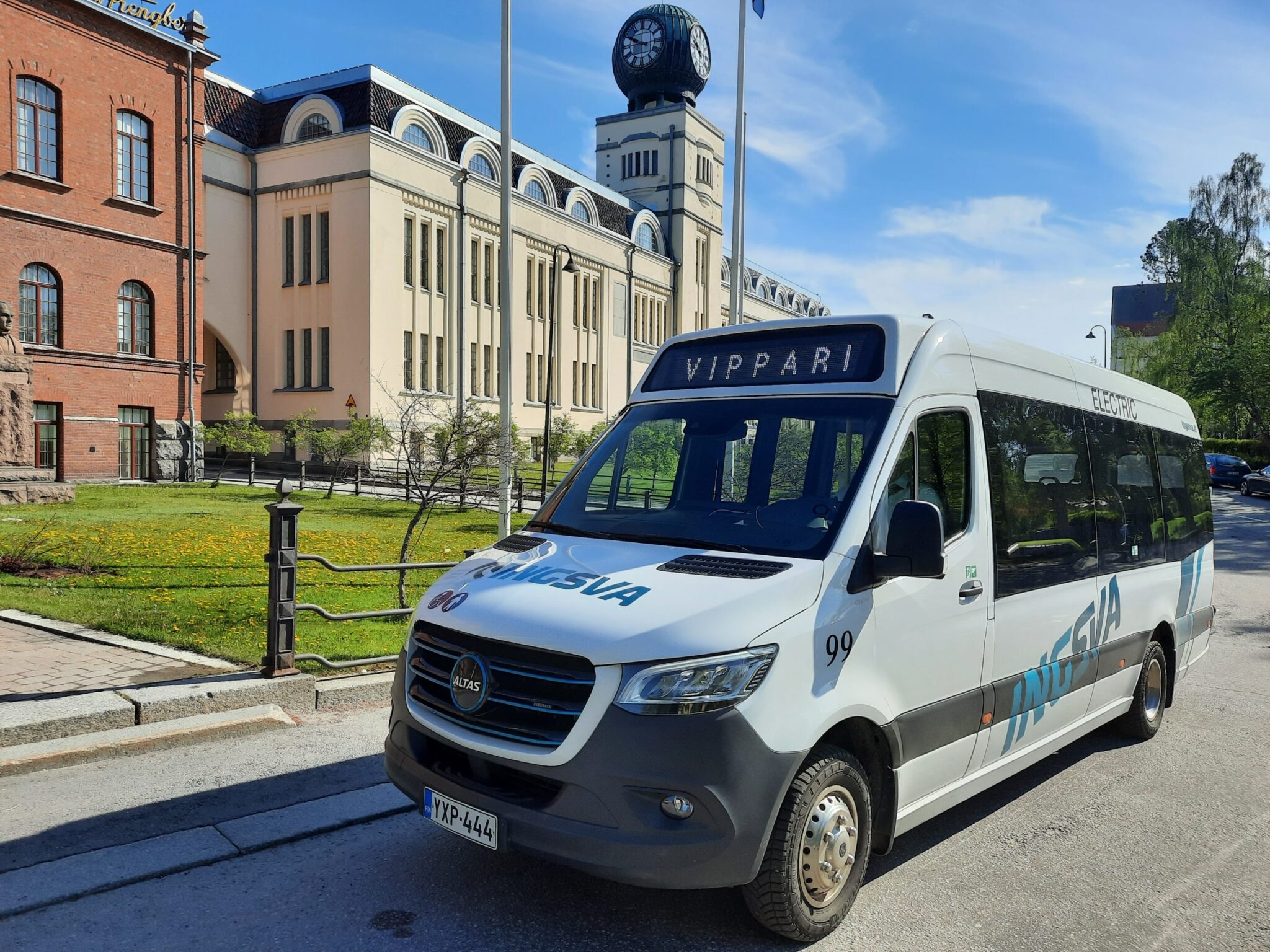 Ingsva receives Visit Finland's Sustainable Travel Finland certificate
The operating company Ingsva has as the first company in the Jakobstad region received the Sustainable Travel Finland STF label as a sign of promoting sustainable and responsible travelling. With all its operations Ingsva is striving for that the travelling can be safe and responsible.
Visit Finland has developed and maintains the Sustainable Travel Finland programme for travel companies and regions in Finland and the STF label that is achieved through the programme. It has been possible to apply for the STF label since summer 2020 and more than 200 companies in Finland have already received the label.
Read more about the Sustainable Travel Finland programme on https://www.visitfinland.fi/en/liiketoiminnan-kehittaminen/vastuullinen-matkailu/sustainable-travel-finland and about Ingsva's sustainability programme on https://www.ingsva.fi/?lang=en