Tourist Services in Jakobstad
Tourist Information and Guide Service
All visitors are warmly welcome to visit Jakobstad-Pietarsaari Tourist Information located in the old Town Hall (Rådhuset/Raatihuone).
Wandering around in our town is one thing, but taking a tour with a guide is a whole other experience. Try a guided tour – you won't regret it!
Here you can find information about the Tourist Information and guide services.

Getting Around
Here you can find information about traffic connections to jakobstad-Pietarsaari and rental services in Jakobstad-Pietarsaari.
---
For Groups
Jakobstad offers a variety of experiences for everyone.
Jakobstad-Pietarsaari Tourist Information produces and plans various interesting tourism service packages for their customers.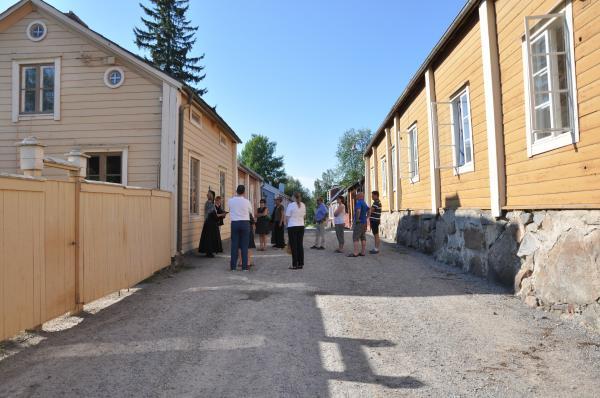 ---
Brochures