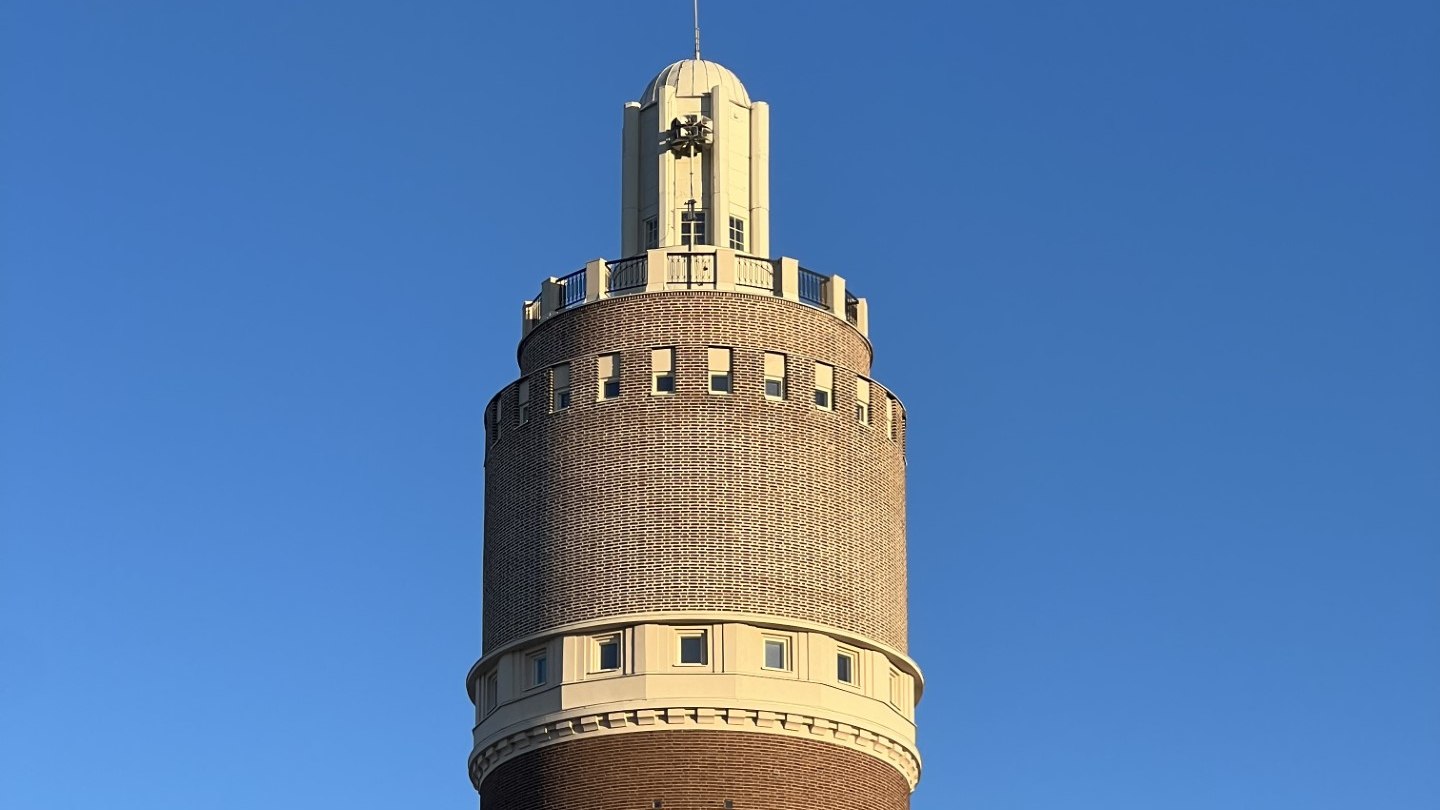 Jakobstads Water informs on 1 November
The disturbances are now over.
Jakobstad's Water has been testing the iron content in the water at different points in the distribution system and the latest tests show that the iron content is within the ideal at all measuring points. The water distribution at the town square and on Företagarvägen 24 ends today, Wednesday, at 20:00.