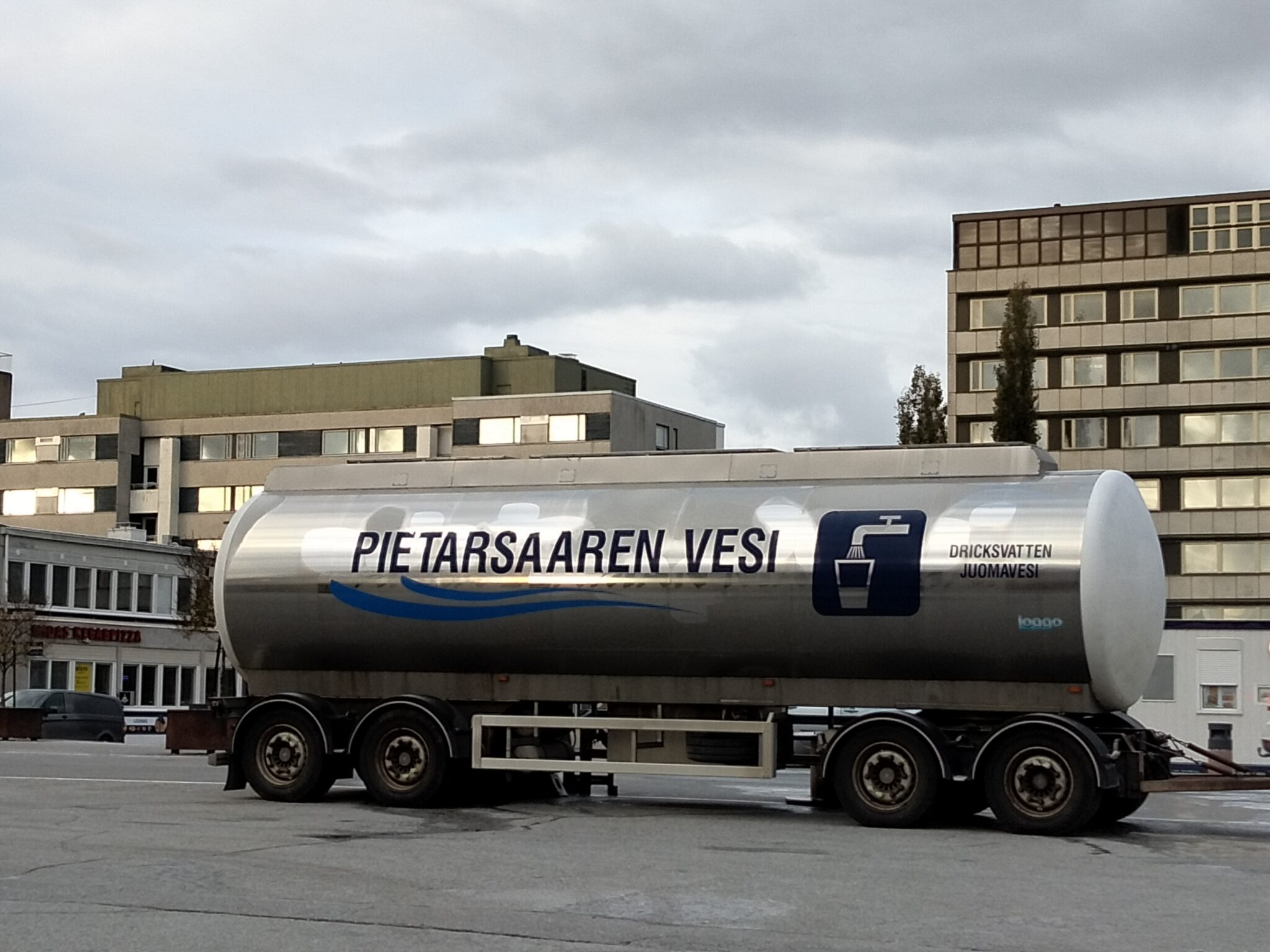 Jakobstad's Water's information on 18 October
Jakobstad's Water informs that the iron content in the water is still elevated and that the distribution of drinking water continues as self-service at the town square.
Due to the cold weather, the distribution is stopped at 22.00 in the evening to prevent the taps from freezing. The distribution continues as self-service again on Thursday 7.30–22.00.