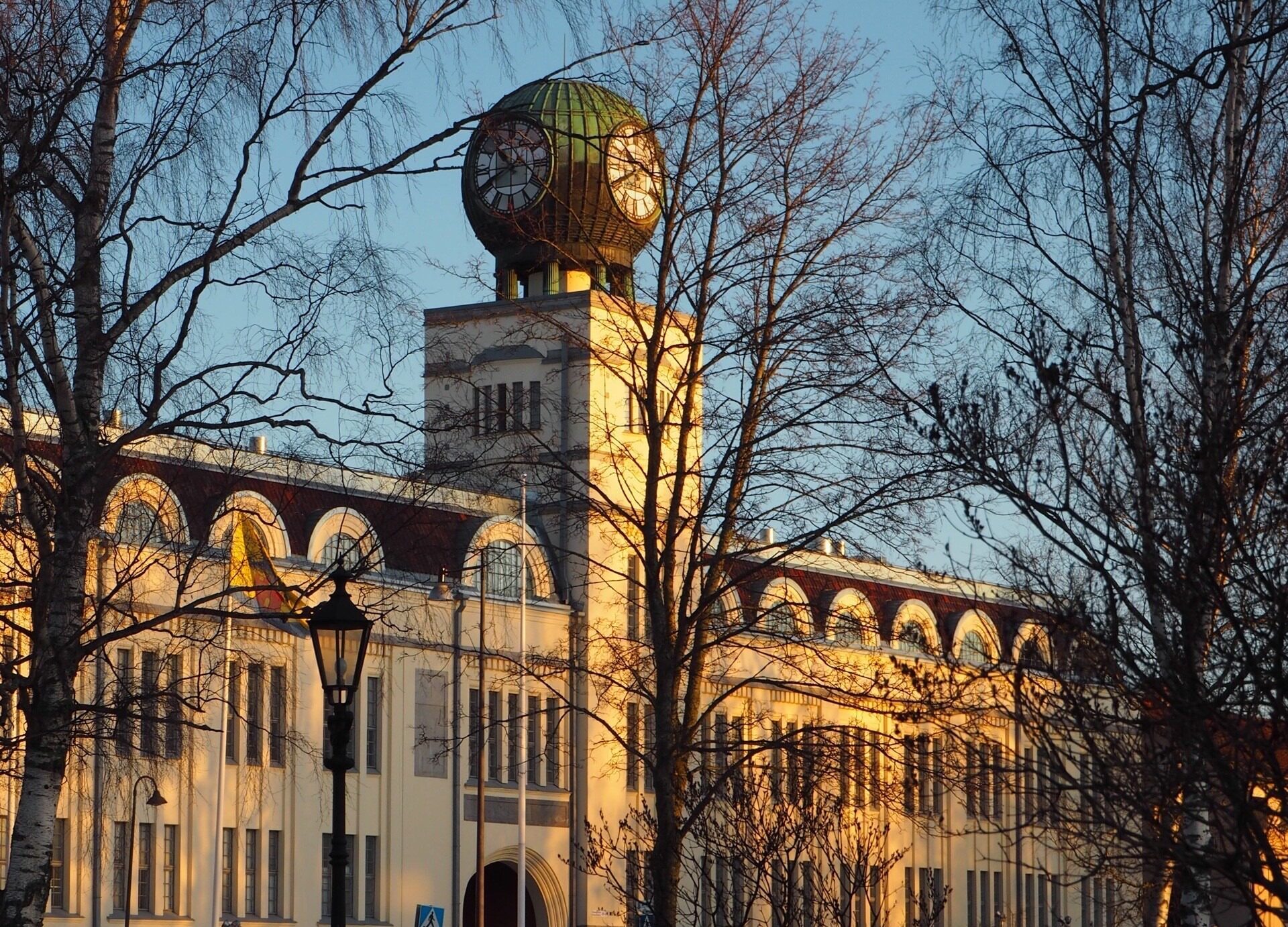 Jakobstad's Water informs on 30 October
Jakobstad's Water has been testing the iron content in the distribution system today 30 October. One water sample was not within the recommendation for iron content, which is below 0,2 mg/l. Since the water samples show that the water in the distribution system does not yet reach the ideal in all places, the water distribution will continue at the town square and on Företagarvägen 24 until Wednesday evening.
Jakobstad's Water has updated its messaging service for information about disturbances in the water distribution. Now the customers can check to which address their phone number is registered and change the information if needed. You can also add an address, that you want to receive information about, for example the workplace or parents' house. The service is free for everyone and is found here: The Resident Portal
Jakobstad's Water informs next time on Wednesday afternoon.