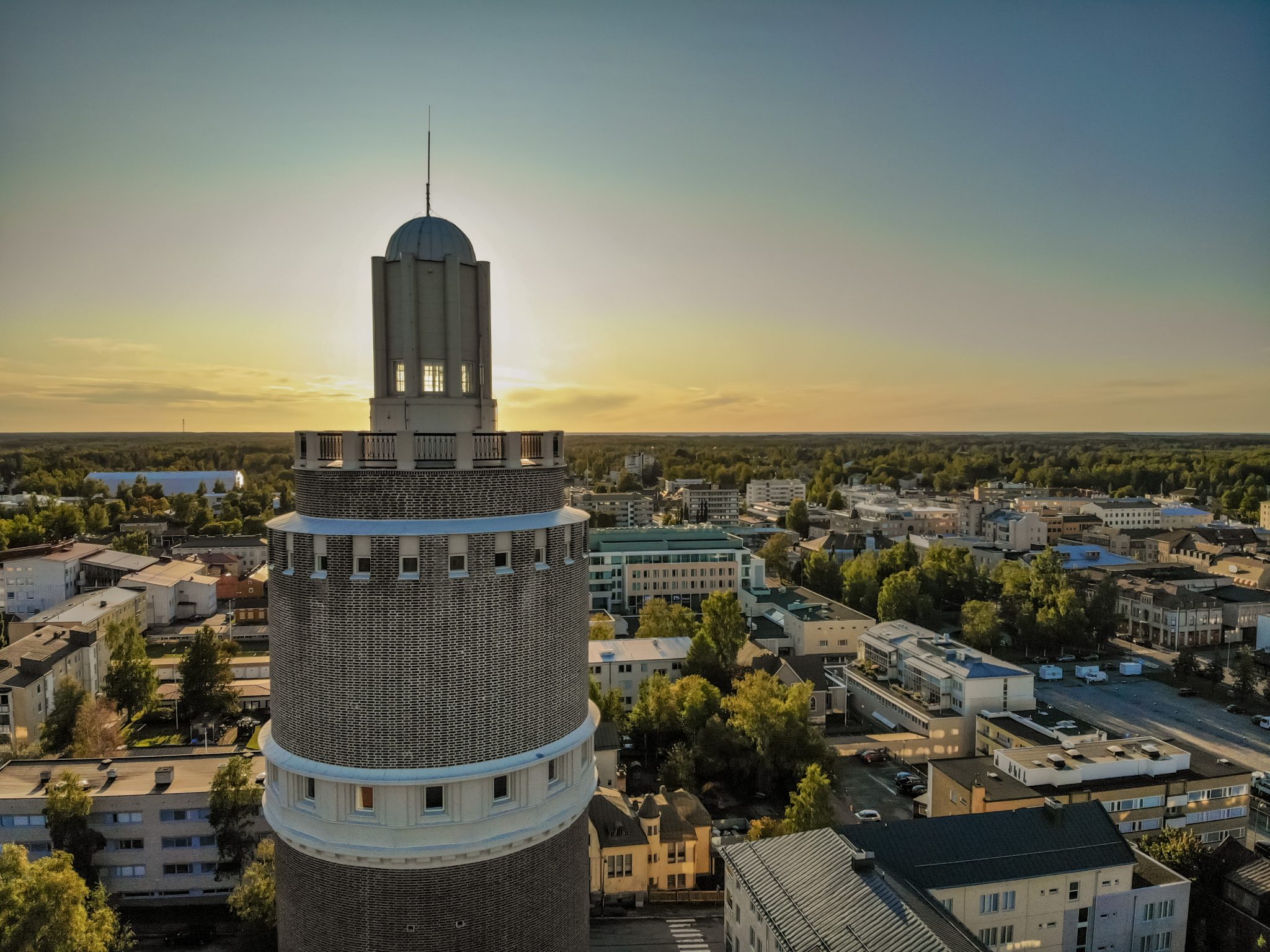 Jakobstad's Water informs on October 25
Jakobstad's Water has been collecting water samples from different places in the distribution system today. Based on the water samples the iron levels are within the ideal level in most of the town, but there are some places where the levels are a bit elevated. The water distribution system is being flushed around the town.
Even though the iron content in the water is higher than recommended in some places, the water is still drinkable. According to the Finnish institute for health and welfare and the health protection authority, the elevated iron levels are not a considerable health risk.
Despite this, the water distribution at the town square and on Företagarvägen 24 will continue until the situation is back to normal. Jakobstad's Water is informing about the water quality next time on Thursday 26 October.