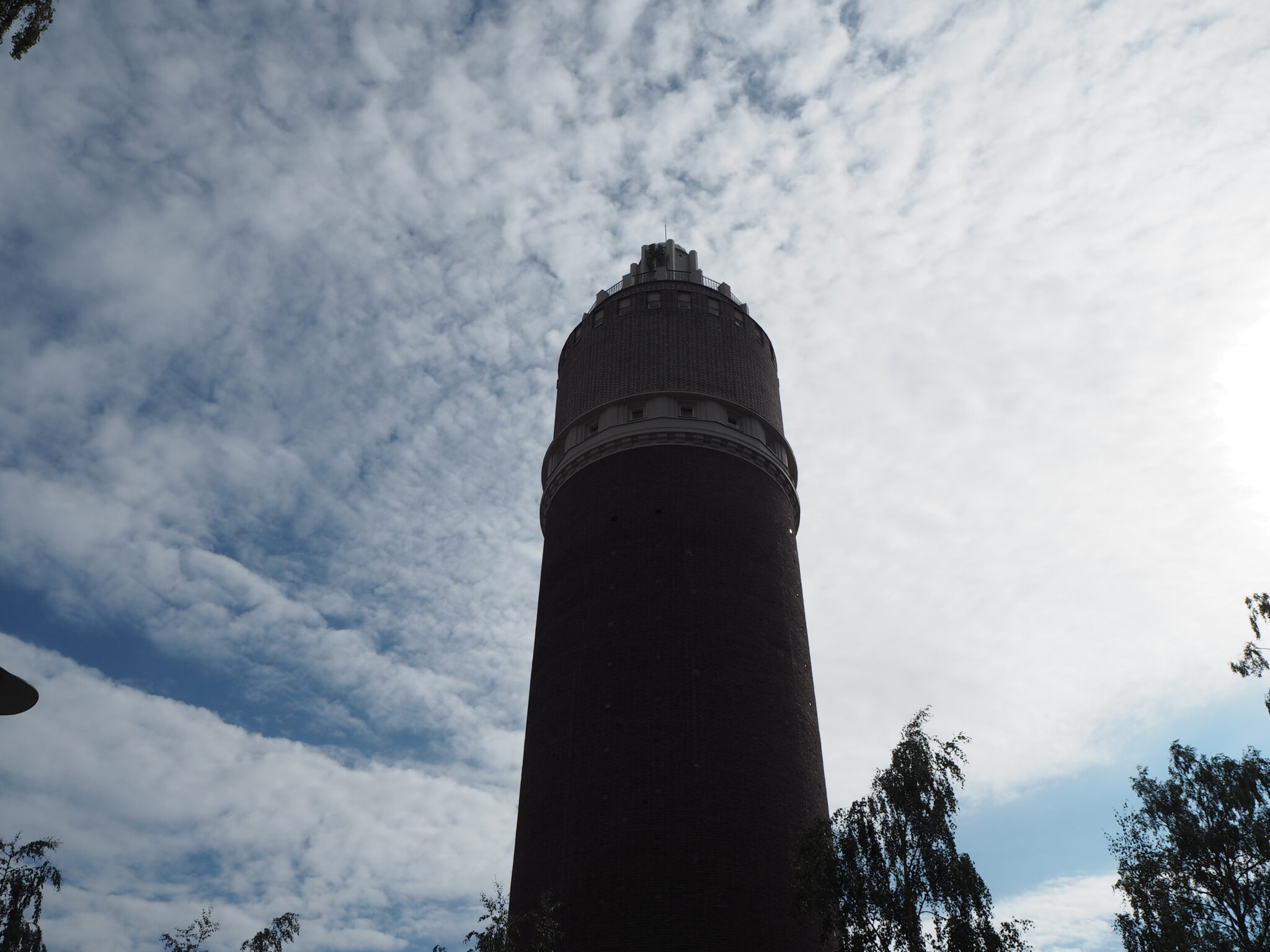 Jakobstad's Water's information
Jakobstad's Water apologises for the ongoing operational disturbances that effect the taste and quality of drinking water.
The water is still drinkable. The iron content of the water is still higher than recommended but according to the Finnish institute for health and welfare, the increased iron content is not a health risk.
Despite this, we will distribute drinking water from tankers in cooperation with the waterworks of the neighbouring municipalities at the town square in Jakobstad at 17–21 today, Sunday 15 October, as long as the supply lasts. On Monday 16 October we will continue to distribute drinking water at the town square. More information about Monday later.
Bring your own canisters if you are collecting water.