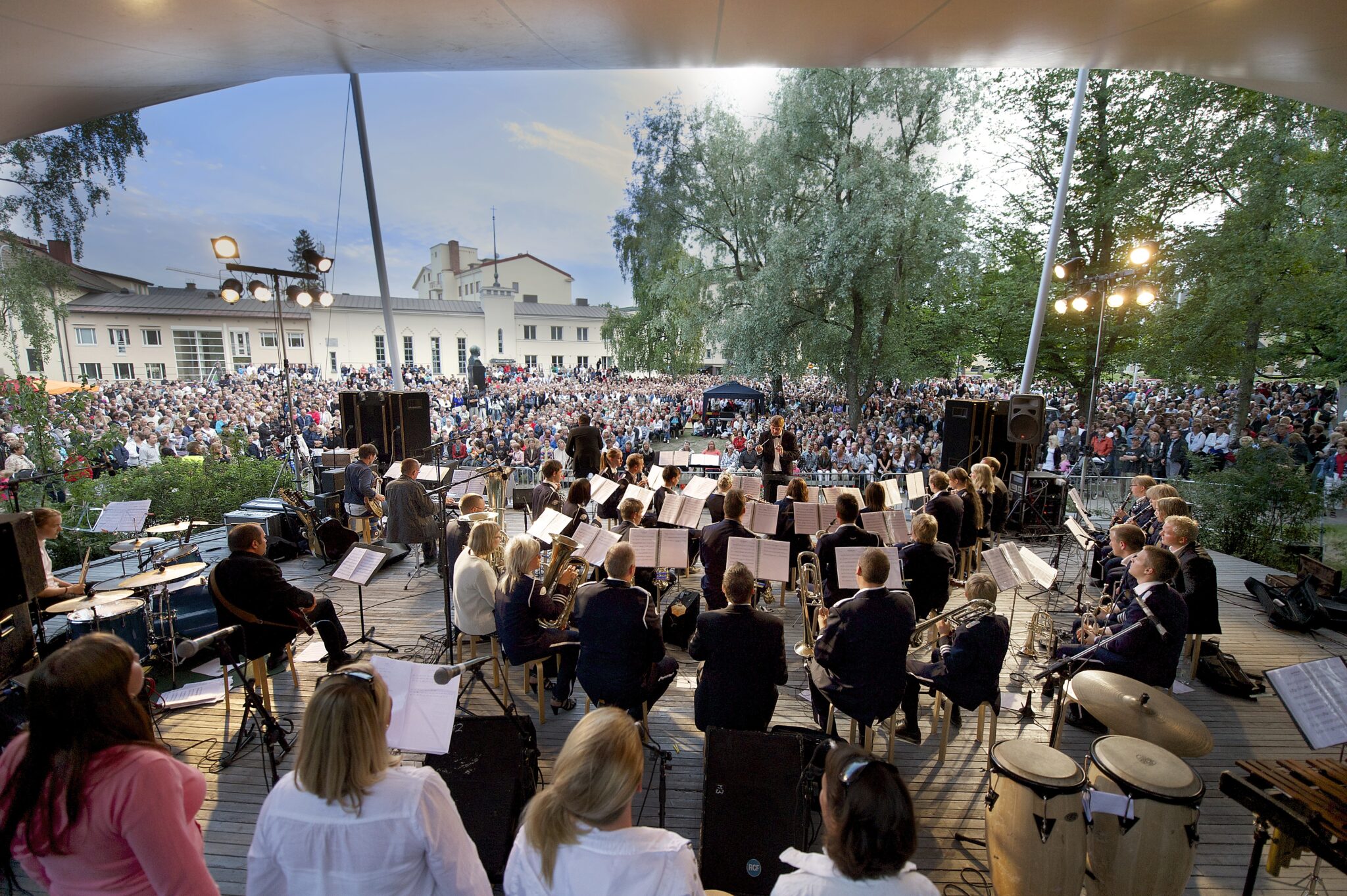 Jakobs Dagar – A Proper Festival
Welcome to Jakobs Dagar 16–23.7.2023. Jakobstad's own town festival is now arranged for the 49th time. There will be a lot of nostalgia, and great music in the park, but also many new events.
Those who know their Jakobstad-Pietarsaari usually book a visit in the end of july, just in time for the week-long town festival Jakobs Dagar. During the whole week, the town is filled with life from morning till evening.
Read more (in swedish): https://jakobsdagar.fi/