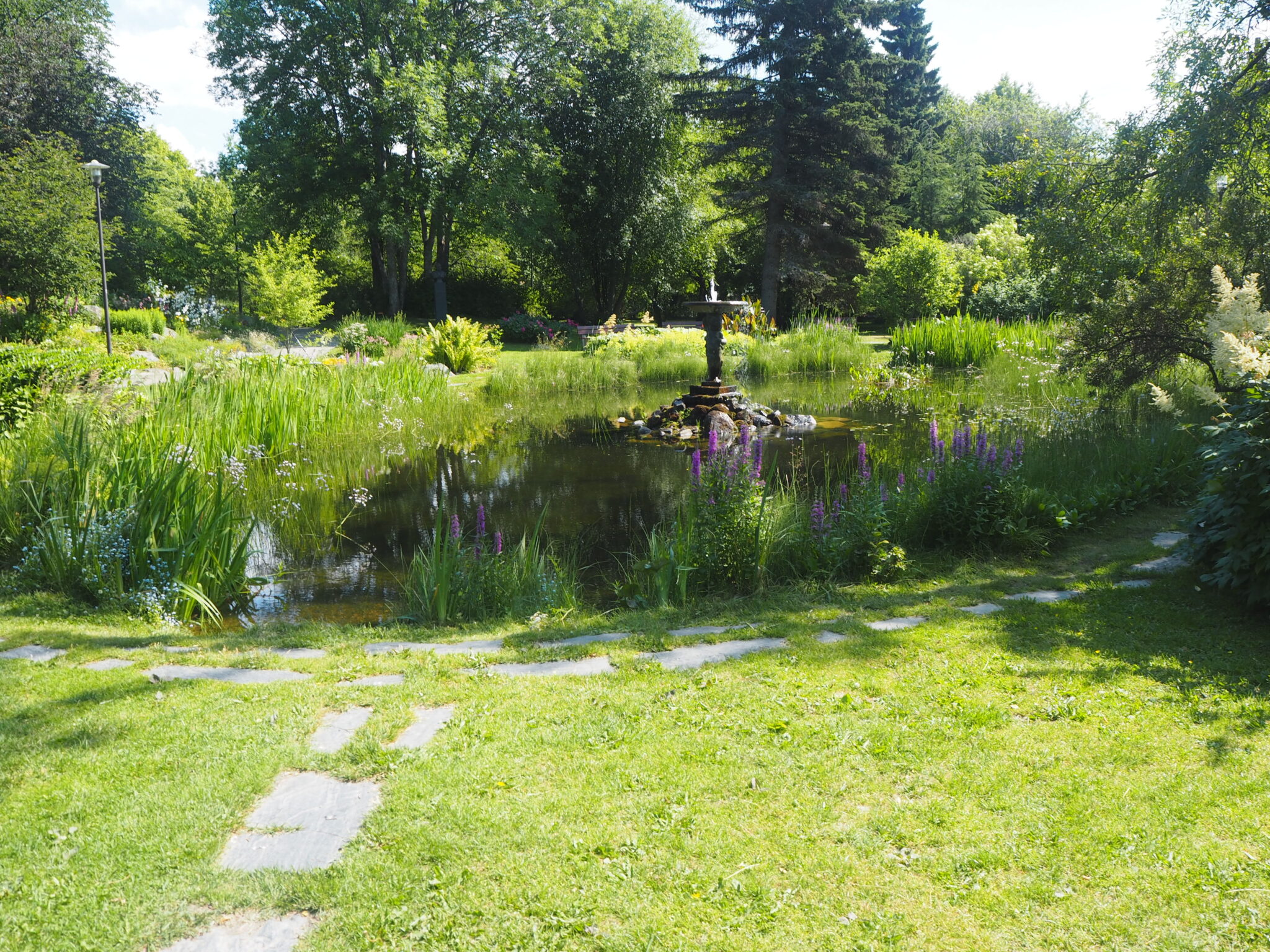 New road map to grow tourism in Ostrobothnia
There is still plenty of untapped tourism potential in Ostrobothnia. Hanken School of Economics is thus partnering with the relevant tourism stakeholders to draw up a road map of the various local players' shared visions of how tourism could be developed in the province.
"There is already great tourism cooperation between the regions, but there is no common vision for the entire Ostrobothnia province, so we want to bring everyone to the same table. It is important for the smaller stakeholders to get heard as well," explains Project Manager Annika Pollari at the Hanken School of Economics Vaasa campus.
One key reason why the Ostrobothnia Tourism Roadmap 2030 was started, is that tourism is seen as an important tool for keeping rural communities alive.
"Tourism generates employment in rural communities. We are well aware of the challenges that the tourism and restaurant businesses face after the pandemic. However, I do hope that the tourism sector will find employees, and that new, appealing tourism companies can get attracted to the archipelago and to the local communities, now that more and more people are travelling again," says Pollari.
According to Pollari, more entrepreneurs would be needed to offer package tours.
"We have an incredibly beautiful archipelago along the coast of Ostrobothnia, but having these beautiful places is not enough – we need better infrastructure, and more intentional planning of the service offerings. Many tourist segments want guided tours, preferably with food included, as they want to go hiking, kayaking or do other outdoor activities.
There is a need for increased cooperation between the tourism operators in the region, as Ostrobothnia is competing for tourists with many other destinations within Finland and abroad. One goal of the project is to develop a discussion forum where entrepreneurs and other tourism stakeholders can discuss developing tourism in Ostrobothnia.
Sustainability is a key issue within the project, and Pollari wants Ostrobothnia to lead the way for the rest of Finland.
"I'm interested in green mobility, and hope we can pioneer environmentally-friendly ways of transporting tourists both to and around their destination. This would be in line with Ostrobothnia's focus on sustainable tourism.
In the future, the road map will also serve as a tool for directing public funds to tourism projects in Ostrobothnia.
The Ostrobothnia Tourism Roadmap 2030 project is funded by the European Agricultural Fund for Rural Development (EAFRD). You can read more about the project here: Ostrobothnia Tourism Roadmap 2030
For more information, please contact:
Project Manager Annika Pollari, Hanken School of Economics, annika.pollari@hanken.fi, tel. + 358 50 564 3274