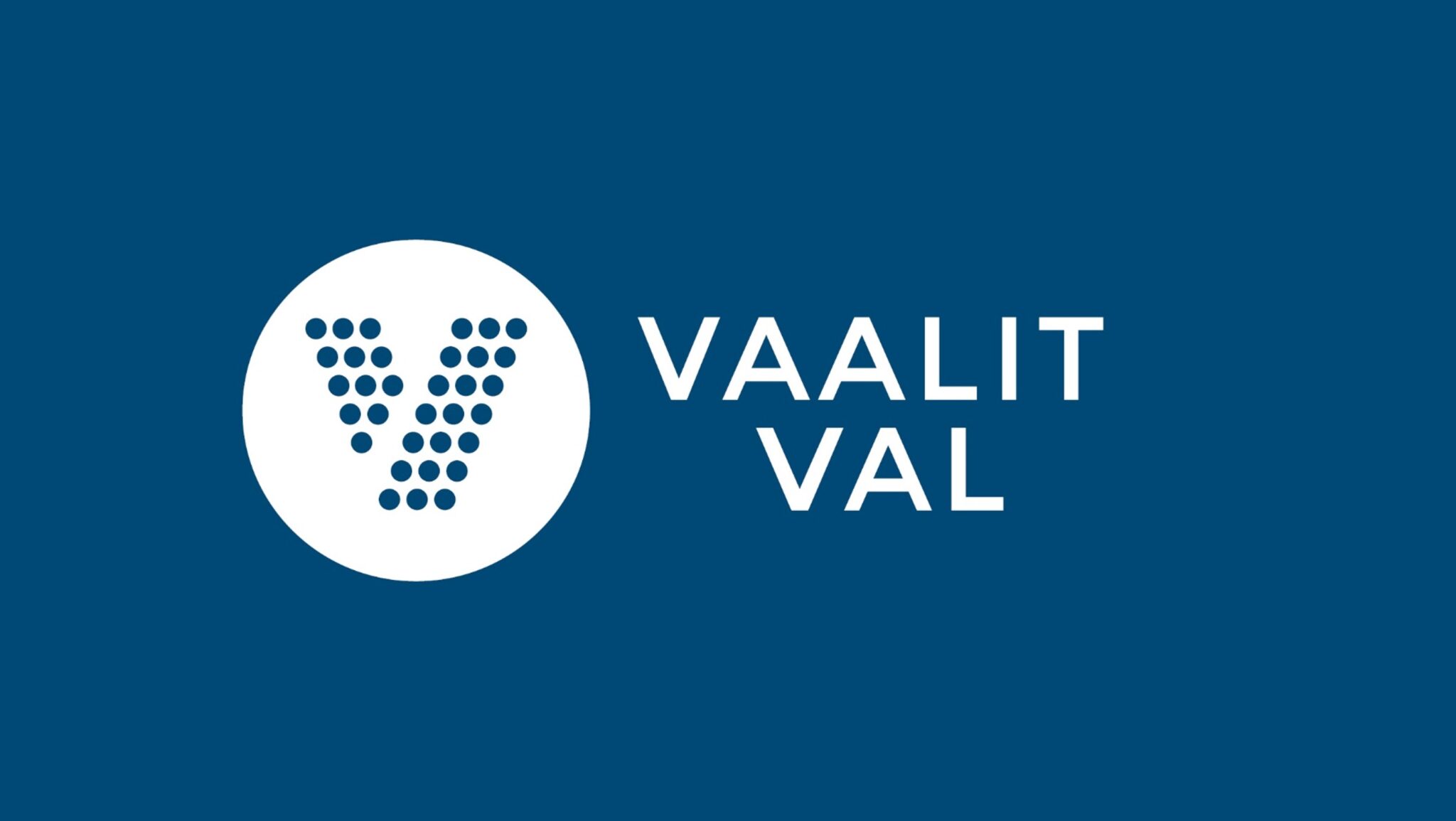 Parliamentary Elections on 2 April 2023
Every Finnish citizen who has reached the age of 18 not later than the day of elections is entitled to vote in parliamentary elections.
In the Parliamentary Elections you can vote either
on election day from 9 a.m. to 8 p.m. or
in advance during the advance voting period
Polling stations in Jakobstad on election day 2 April 2023:
Voting district
001 Centrum-Keskusta
002 Öster-Itä
003 Kyrkostrand-Kirkkoranta
004 Vestersundsby-Vestersundinkylä
005 Permo
006 Bonäs-Majaniemi
Polling station
Library
Itälä school
Kyrkostrand school
Vestersundsby school
Permo day care
Länsinummi school
Advance voting in Jakobstad 22 March – 28 March 2023
The advance voting is held at Jakobstad City Library, Runebergsgatan 12 (entrance from the pedestrian street). The opening hours for the advance voting are 10:00–20:00 during weekdays and 10:00–16:00 on Saturday and Sunday.
Electoral district of Vaasa, candidates: https://tulospalvelu.vaalit.fi/EKV-2023/en/ehd_listat_10.html