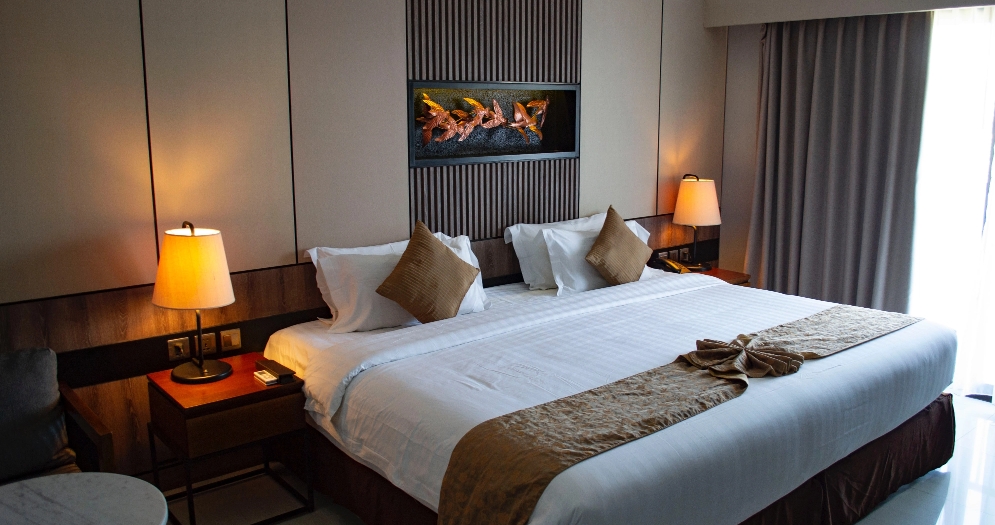 Increase in accommodation sales and the number of overnight stays for the second year in a row
According to the preliminary report for 2022, the accommodation sales grew in the Jakobstad region. In addition to sales, the number of overnight stays as well as the utilisation of the rooms increased.
The registered accommodation sales for January-December were over 4,0 million euros and the increase of accommodation sales were appr. 31 % compared to the previous year.
In January-December 52 000 registered overnight stays were registered in the Jakobstad region, of which 42 500 were domestic visitors and 9 400 foreign visitors. The overnight stays increased by 10,6 %.
The utilisation of the registered accommodation grew to 38 % and the utilisation increased by 19 %.
In the Jakobstad region there are 270 rooms and 500 beds in registered accommodation.
The final accommodation data for 2022 is published in April 2023.
Source: Visitory TAK Research (2022 preliminary report)