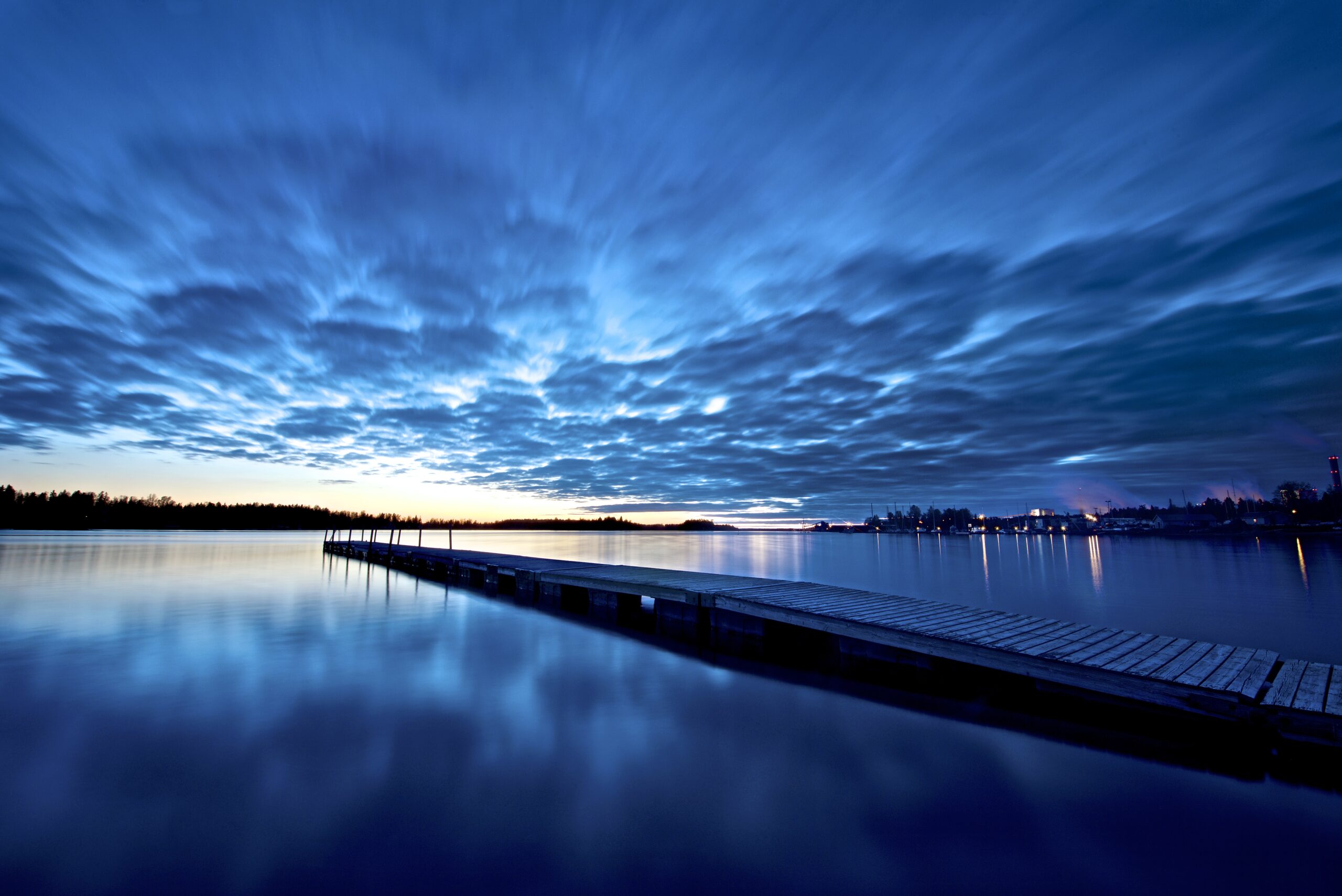 The new website for the Town of Jakobstad is now published
The town's new website is published. The renewal of the website became relevant because we wanted to have a website that corresponds to the needs and requirements of the future, both for the user and the administrator. Accessibility requirements for websites and mobile applications, which oblige the public sector, played a part in the timing of the website reform.
The new website reflects the guidelines in the town's strategy, highlighting customer orientation, service development, and digitality. On the new website we have paid attention to accessibility requirements, clarity, usability, and how easy it is to find information. We have particularly paid attention to easy mobile use on various devices and browsers.
The Services Provided by the Town Clearly Displayed
On the site jakobstad.fi the services are organised into clear entities by subject, making it easier to find the necessary information or service. There are seven entities on the website: Housing and Environment, Administration and Decision-making, Leisure Time, Children and Education, Tourism, New Residents, and Business. We have also wanted to make the entity of Contact Information clear and easy to use so that users easily can find the contact information for the town's employees they are seeking.
The Development of the Website Continues
The website contains all information both in Finnish and Swedish. There is also a more condensed webpage in English. The work of completing and finalising the pages continue also after they have been published. The development of the website and updating the content is an ongoing work.
"We have paid attention particularly to the website being resident-oriented and visual and to the search function and the increasing mobile usage", administrative director Milla Kallioinen explains.
The accessibility requirements for the website, which apply to the public sector, played their part in the reform. Accessibility means that so many different people as possible easily can use the services. Technical implementation, ease of use, clarity, and comprehensibility of the content are considered in accessible communication. We work on accessibility daily. The town's goal is to ensure the accessibility required by law in all the town's communication.
More information:
Milla Kallioinen, Administrative Director, tel. 044 785 1651, milla.kallioinen@pietarsaari.fi
Tiina Pelkonen, Tourism and Marketing Planner, tel. 044 785 1208, tiina.pelkonen@pietarsaari.fi
Paulina Åkerholm, Communications Planner, tel. 044 785 1742, paulina.akerholm@pietarsaari.fi