Culture and Events in Jakobstad
There is an abundance of culture in Jakobstad, even though it is a small town. In Jakobstad you can enjoy theatre, movies, art exhibitions, museums as well as music and culture festivals.
Music, and especially classical music, holds a special place in Jakobstad. The heart of the culture in Jakobstad is at Campus Allegro – a hub for art, creativity and well-being – in the town centre. In the Schauman Hall, which holds 400 people, concerts are held every week.
Music Café After Eight is one of the most important cultural spots in Jakobstad. Different concerts and events are regularly held in the beautiful courtyard of After Eight.
In addition, students from the music institute often do concerts in different venues in town, for example on the terraces of Black Sheep or Stadshotellet. The music organisation Jazzoo arranges Thursday Jazz on Thursdays. Both local as well as internationally recognised artists play on Thursday Jazz events.
---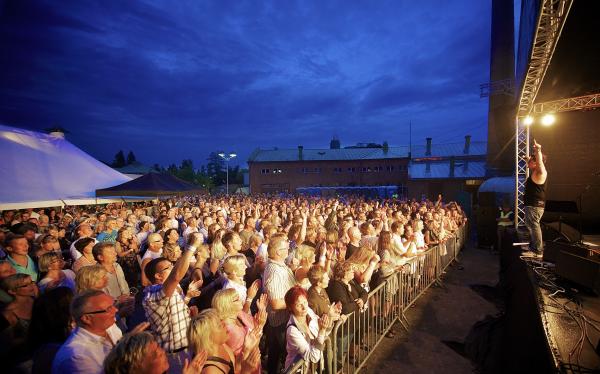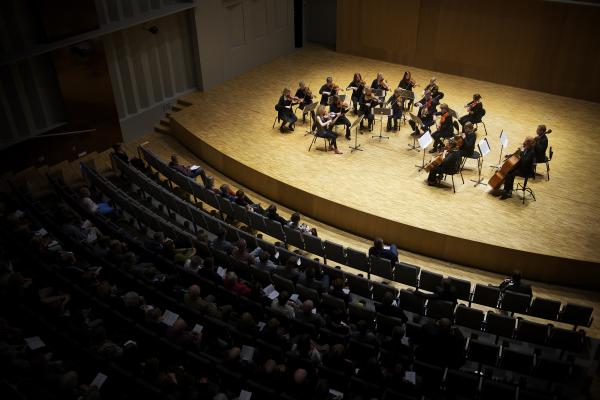 Museums, Art Exhibitions and the Public Library

Besides the music scene, the arts and culture scene is also very noticeable in Jakobstad.
Jakobstad Museum arranges various events and exhibitions in different locations. The main building of the historical museum, Malmska gården, is reserved for exhibitions about the history of local maritime trade and seafaring. There are also other interesting museums in town.
Another important cultural element in Jakobstad is the Jakobstad City Library, which serves as a cosy living room for the citizens. In the library you can read, study, acquaint yourself with art exhibitions as well as take part in events organised by the library. Literature is highly visible and historically very important in our town. The Finnish national poet J.L. Runeberg was born in Jakobstad.
In the library there is a wide array of books, music, movies, e-books, magazines, and other media in both Swedish and Finnish.
The general cultural activity promotes, supports, coordinates and organises all cultural activities in Jakobstad. The cultural services inform the citizens in cultural inquiries as well as maintains and promotes the activities of associations and cultural happenings in town. The event calendar is booked all year round.
---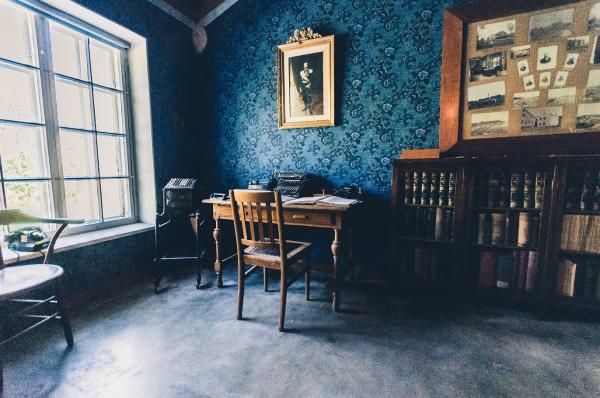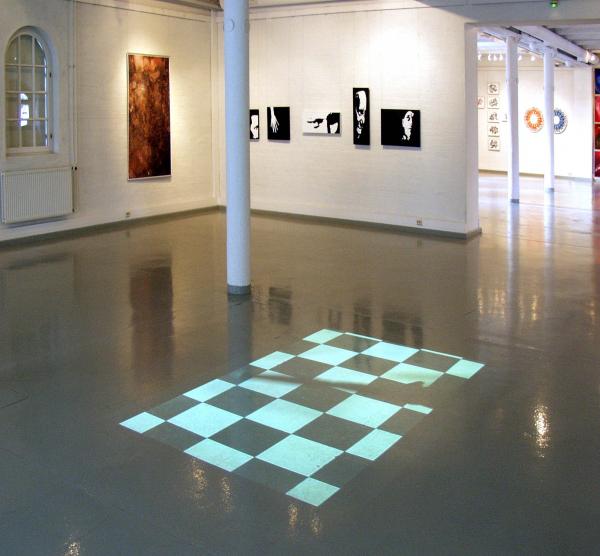 The Event Calendar Is Booked All Year Round

Thanks to – among other things – all the active cultural associations, there are many different events organised throughout the year in Jakobstad.
The culture year starts with the Runeberg week in the beginning of February. It is organised by the town and the focus during this week is on literature.
The summer events culminate during Jakobs Dagar in July. Jakobs Dagar have been organised since the 1970's and it has grown from a one-weekend event to a week-long festival, during which both new and old Jakobstad citizens go out into the streets to celebrate. Children's Day and Gammaldags torg are two very popular events held every year.
The summer season ends with Spotlight, an atmospheric night of culture and trade. During Spotlight there are different music, art, and dance events and stores are open almost until midnight.
December is lit up by Lucia, who arrives wearing her crown with lights.