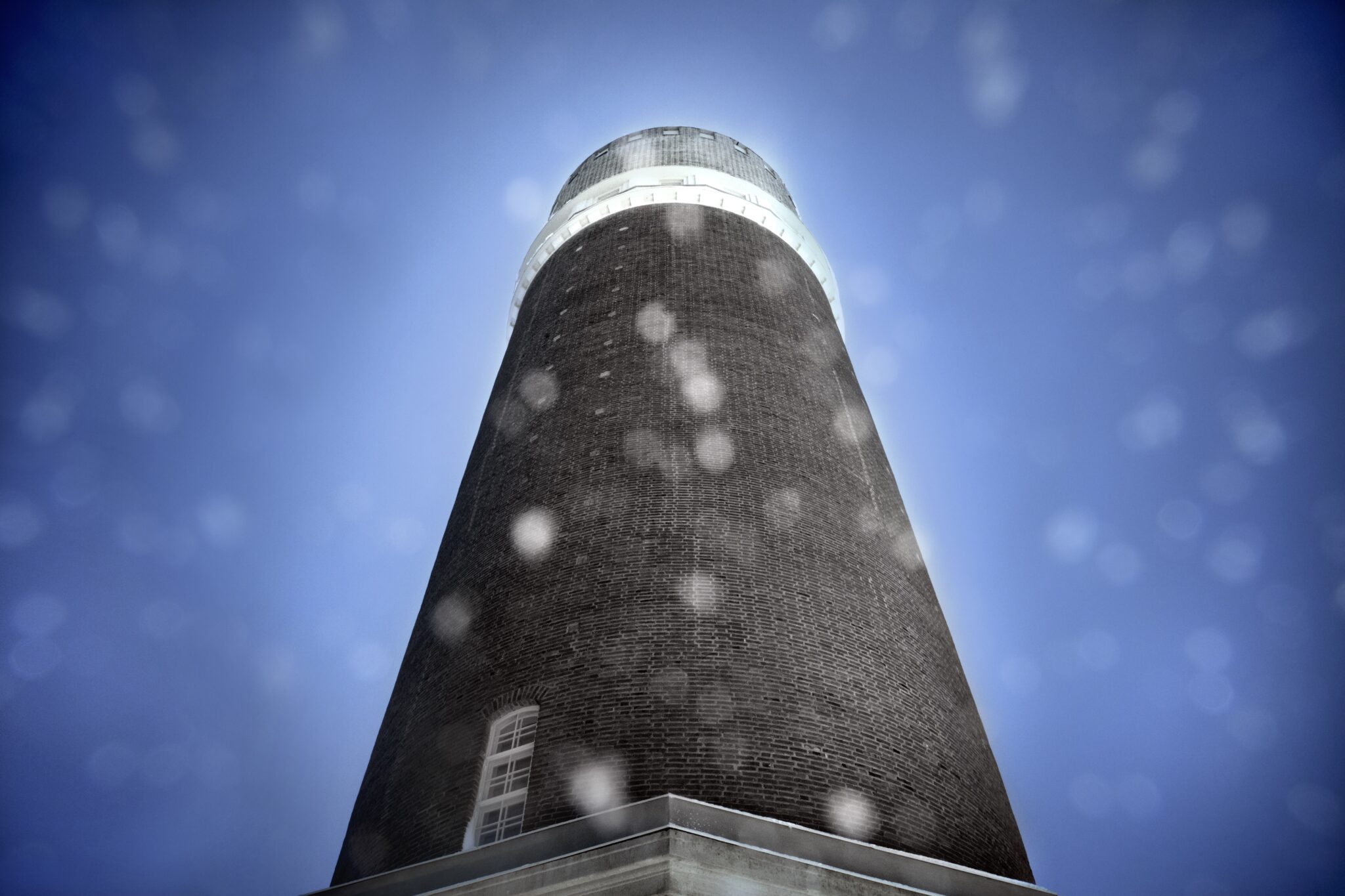 Jakobstad's Water informs on 23 October
Jakobstad's Water has been collecting water samples from different places in the distribution system today and the iron content in the water varies between 0,07 and 0,32 mg/l. The recommendation for iron in drinking water is 0,2 mg/l.
This indicates that even though the water quality in parts of the distribution system has reached the ideal level, there are still places where the iron content is elevated. The water quality is increasing at a different pace in different areas of the town, which means that some customers will see an improvement sooner than others.
Because of this, the water distribution at the town square and on Företagarvägen 24 will continue as self-service at 10.00–20.00 until Wednesday. The distribution is stopped during night to prevent the taps from freezing.
Jakobstad's Water is informing about the water quality next time on Wednesday afternoon.