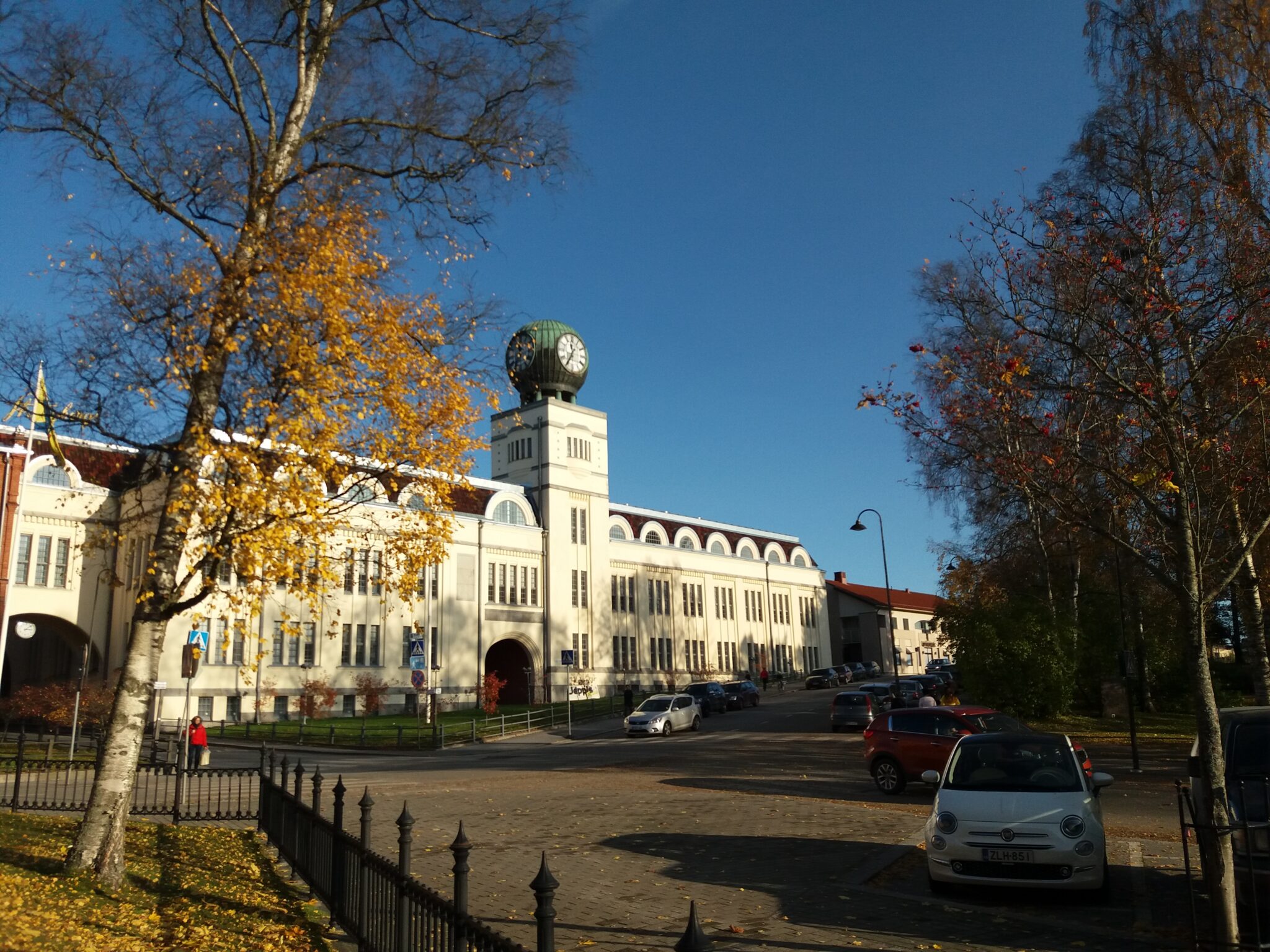 The 370th anniversary of Jakobstad culminates in the birthday week
The town of Jakobstad celebrates the respectable age of 370 years on 27 October 2022 and the anniversary has been remembered in many ways throughout the year.
In honour of the birthday week Jakobstad is arranging programmes for all citizens:
The statue of a tobacco worker in Jakobstad will be unveiled in front of Strengberg's former tobacco factory on the town's 370th anniversary on Thursday 27 October, after which the public is welcome to view the sculpture.
Kasmir and Joel Sundkvist will perform at the concert organised by the Youth Council on Friday 28 October. The concert will take place at the Schauman Hall.
The language immersion school and Alma day care will open their doors to the public on Saturday 29 October 2022 at 13–16. Welcome to visit!
Schools have their own celebrations throughout the week.
Follow the anniversary channels on social media @jakobstadpietarsaari370 on Facebook and Instagram, as well as the town's other channels on social media.